From printings to social media accounts, more and more we saw the need to have a clear logo rather than an image to represent the Open Source Gardens. Now we are super excited to let you know that we have a logo and we call it the Open Source Dandelion:
Variations: You can download a 400 px version of this logo, as well as a 400 px PNG that presents the Open Source Dandelion in its green on transparent background. In addition you find the svg in a and a black and white version and a 400 pixel sized PNG in black and white. Official Colors that we use for logo portraits in the web use two greens with HTML notations #3cd71b and #0d372d.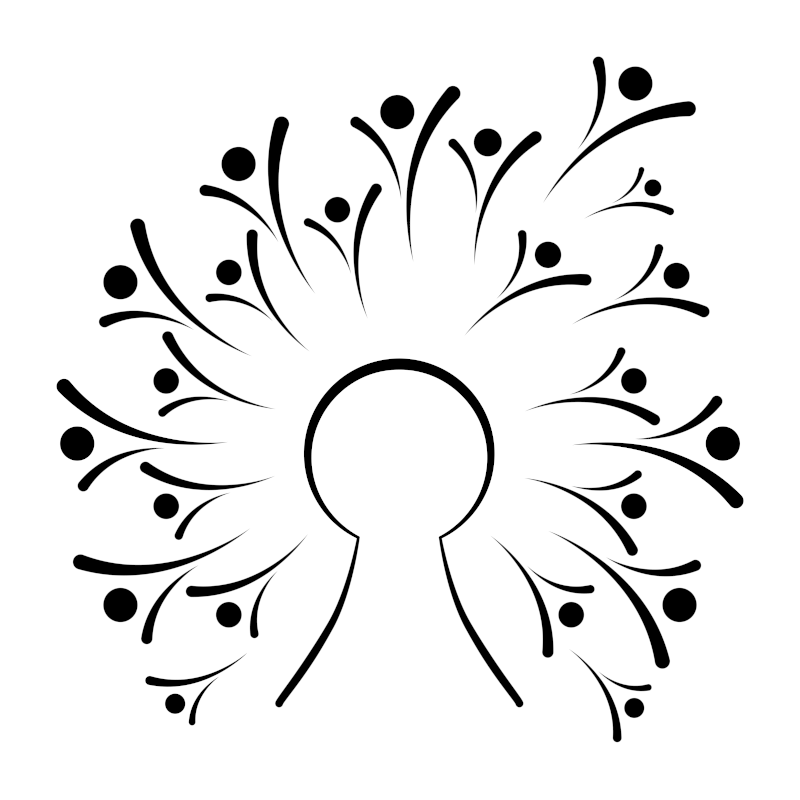 Background
For a while we have been looking for a logo that represents the core values of Open Source Gardens. Looking at the very first sentence of our vision
"We create "Open Source Gardens" and connect people via Open Source (philosophy, seeds, software & hardware) in a horticultural and creative way."
we found the Open Source Dandelion to represent our slogan in its three most important aspects.
With the priceless help from Turtlesprout via Open Source Design, we have been able to run a collective process and create this logo of ours. Thanks a lot to everyone involved and in particular to Turtlesprout.
Read more...